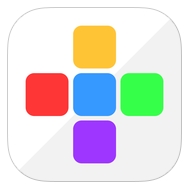 Description
This game is a super addicting puzzle game that will have you hooked.
Fit the shapes into all the empty spaces. Fill an entire row to wipe it out and gain points.
Don " t run out of space or face elimination.
Fight for the highest score in the world for ultimate bragging rights!